Food & Drink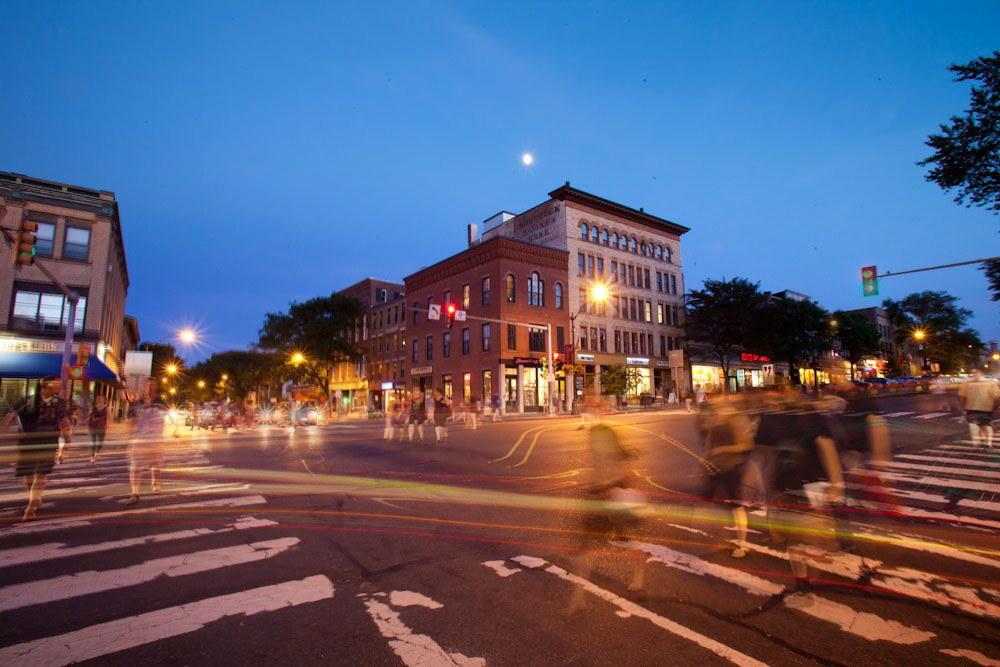 Northampton has more types of food than countries you've visited, right here in Western Massachusetts. From fresh and healthy organic breakfasts to pre-concert cocktails to late night munchies, you will always find something to fulfill your cravings. Check out what's on the dining scene below.
Local Restaurants & Eateries
Check Out These Deals Happening Now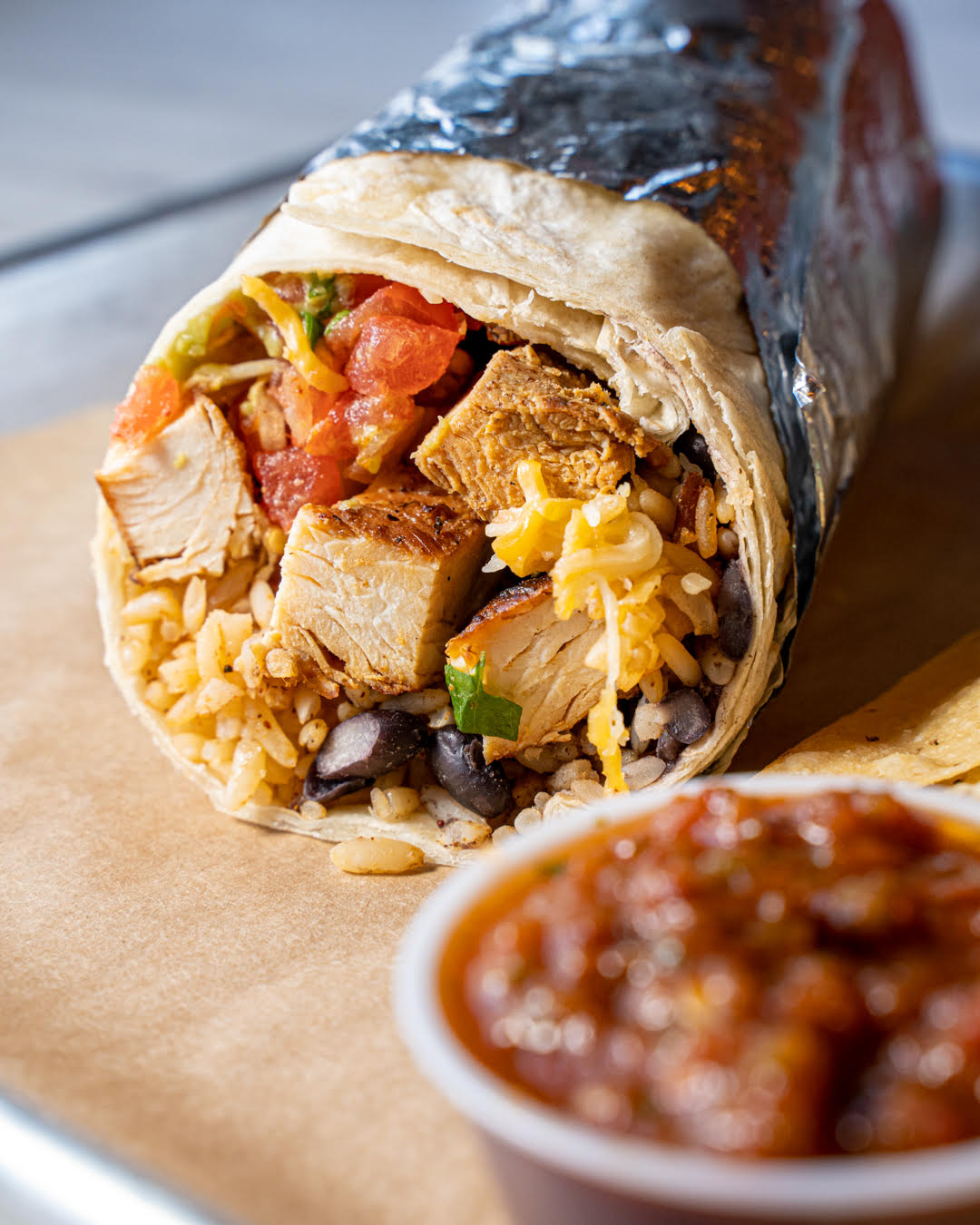 Moe's Southwest Grill
Moe Monday - Any Burrito, Chips & Salsa $6.99!
Taco Tuesday - $2 Tacos with purchase of a drink. (Max 3 tacos per customer)
Stack it Thursday - $8.99 for Stack and a Drink
Kids Eat Free Sunday - FREE kids' meal with purchase of any adult entree ($6+)
Moe's Southwest Grill (228 King Street, Northampton MA 01060) 228 King Street Northampton 01060 MA US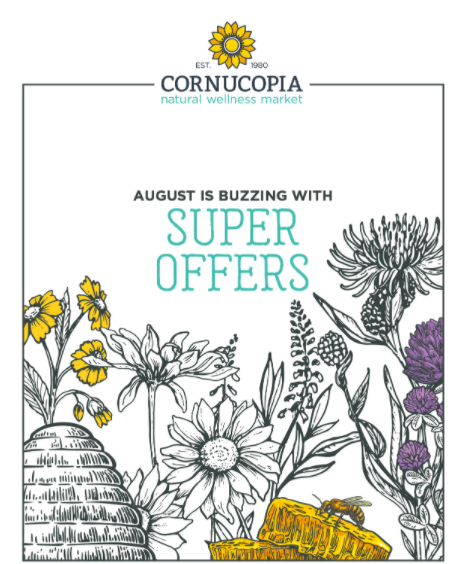 Cornucopia - Natural Wellness Market
Check out the hot deals we have going on all month! Click here to see more info!
Cornucopia - Natural Wellness Market (150 Main St, Suite 8 (in the Thornes Marketplace), Northampton MA 01060) 150 Main St, Suite 8 (in the Thornes Marketplace) Northampton 01060 MA US
Beauty/Wellness
+
Curbside
+
Delivery
+
Food/Drink