Food & Drink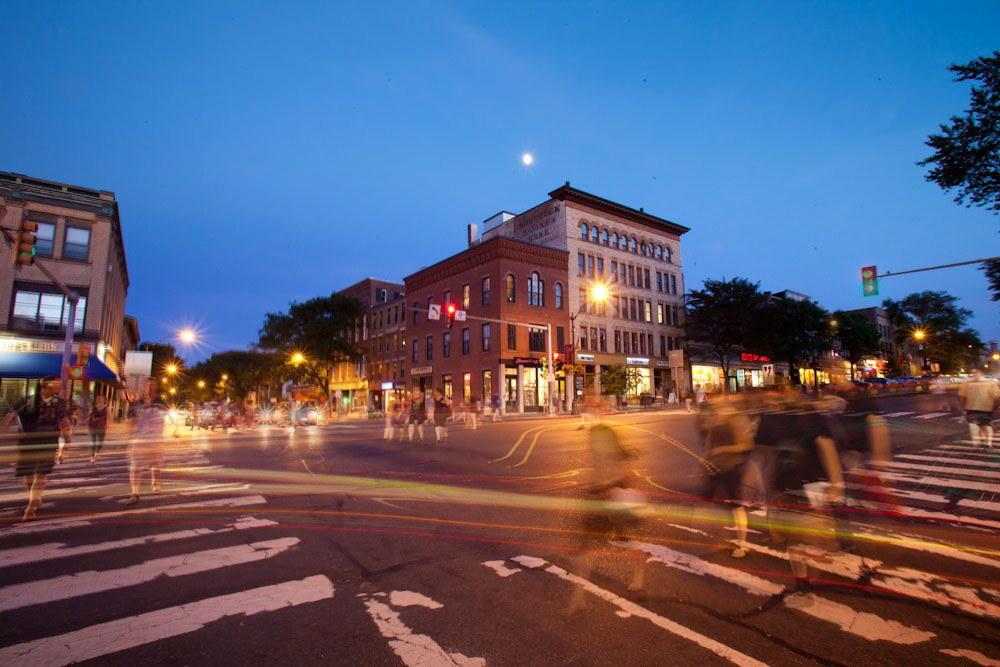 Northampton has more types of food than countries you've visited, right here in Western Massachusetts. From fresh and healthy organic breakfasts to pre-concert cocktails to late night munchies, you will always find something to fulfill your cravings. Check out what's on the dining scene below.
Select as many options as you would like:
Local Restaurants & Eateries
Check Out These Deals Happening Now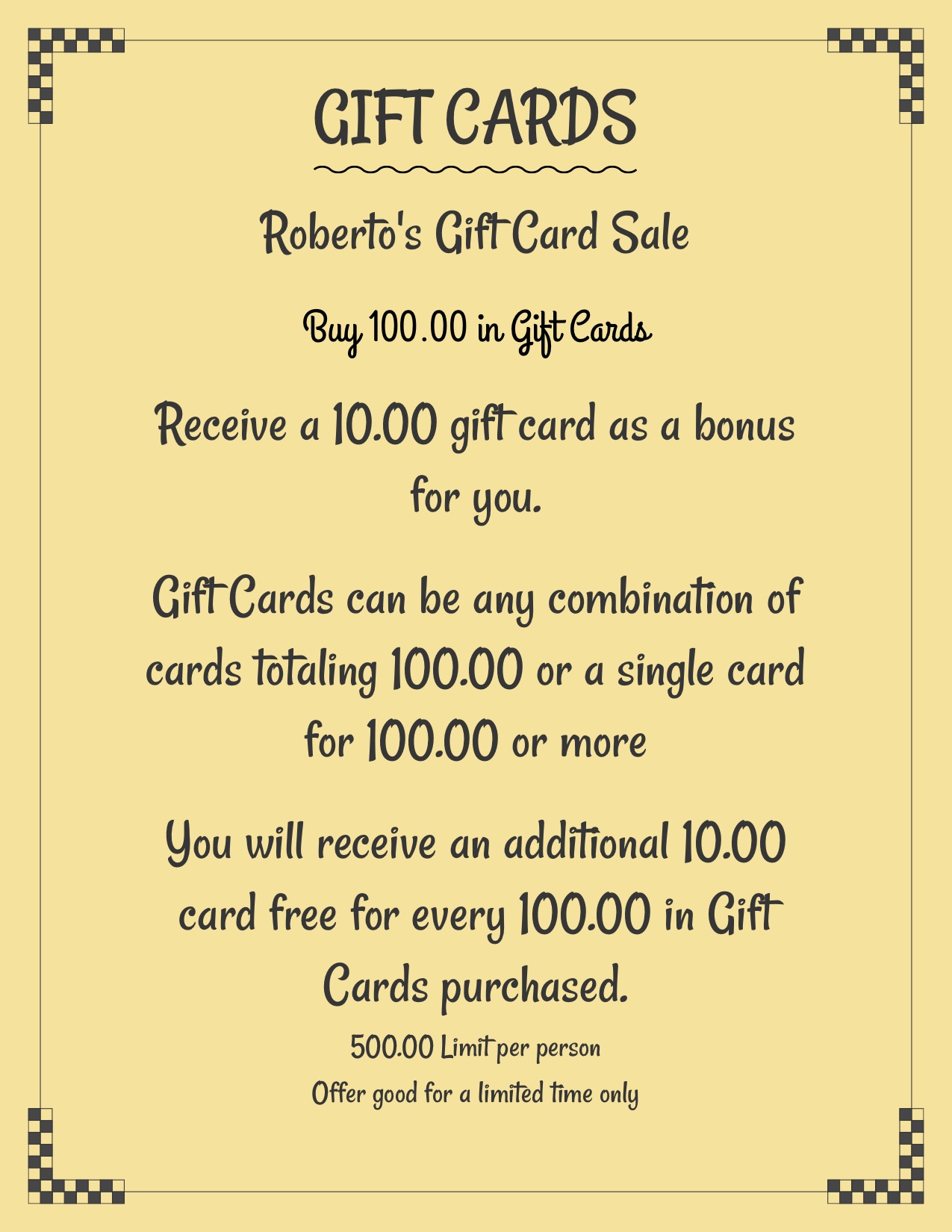 Roberto's
Purchase $100. in Roberto's Restaurant Gift Cards and receive a $10.00 Bonus Gift Card. Gift cards can be purchased in any combination of cards totaling $100. *$500. limit per person.* *Offer valid …
Roberto's (223 Pleasant St, Northampton MA 01060) 223 Pleasant St Northampton 01060 MA US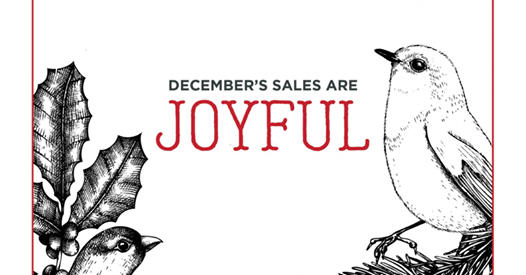 Cornucopia - Natural Wellness Market
Click here to check out all of the amazing offerings and deals we have going on all month at Cornucopia!
Cornucopia - Natural Wellness Market (150 Main St, Suite 8 (in the Thornes Marketplace), Northampton MA 01060) 150 Main St, Suite 8 (in the Thornes Marketplace) Northampton 01060 MA US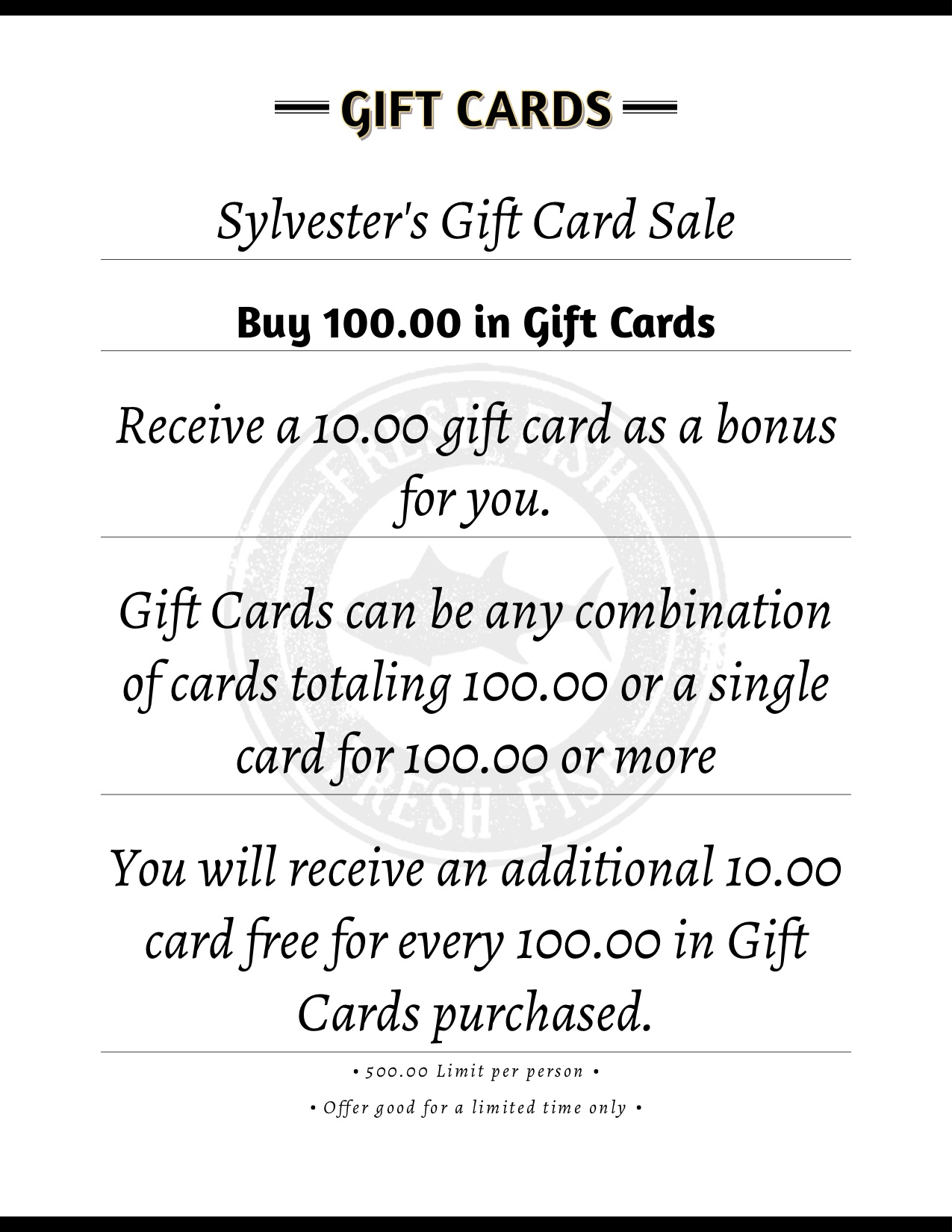 Sylvester's
Purchase $100. in Sylvester's Restaurant Gift Cards and receive a $10.00 Bonus Gift Card. Gift cards can be purchased in any combination of Gift Cards totaling $100. *$500. limit per person.* *Offer …
Sylvester's (111 Pleasant St, Northampton MA 01060) 111 Pleasant St Northampton 01060 MA US