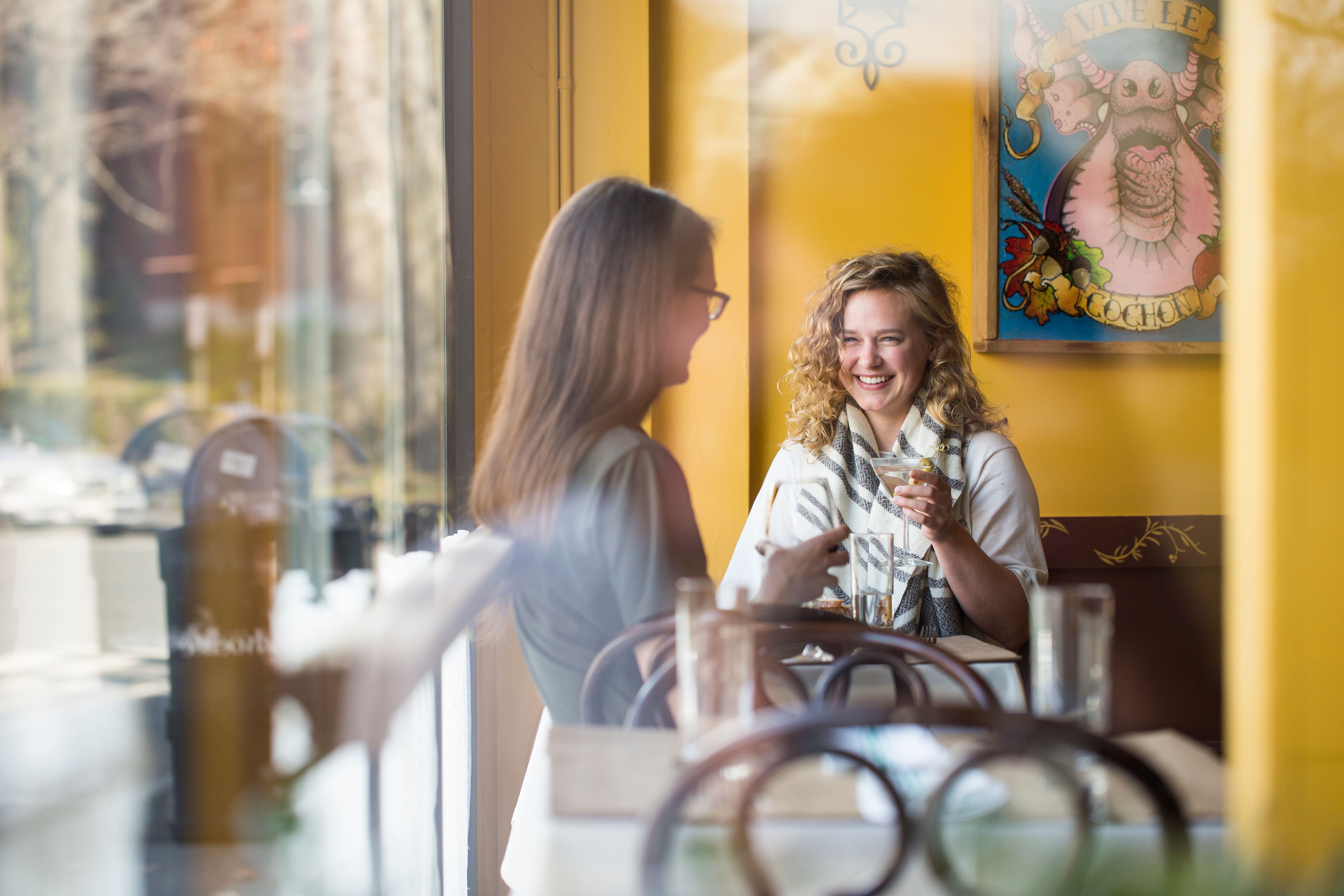 We are located just outside of downtown Northampton, MA, footsteps off the Smith College Campus and across from historic Forbes Library. Our menu changes every few weeks to help us best utilize …
Located in the heart of Northampton Massachusetts, Spoleto Restaurant provides delicious Italian cuisine paired with a great atmosphere and affordable prices.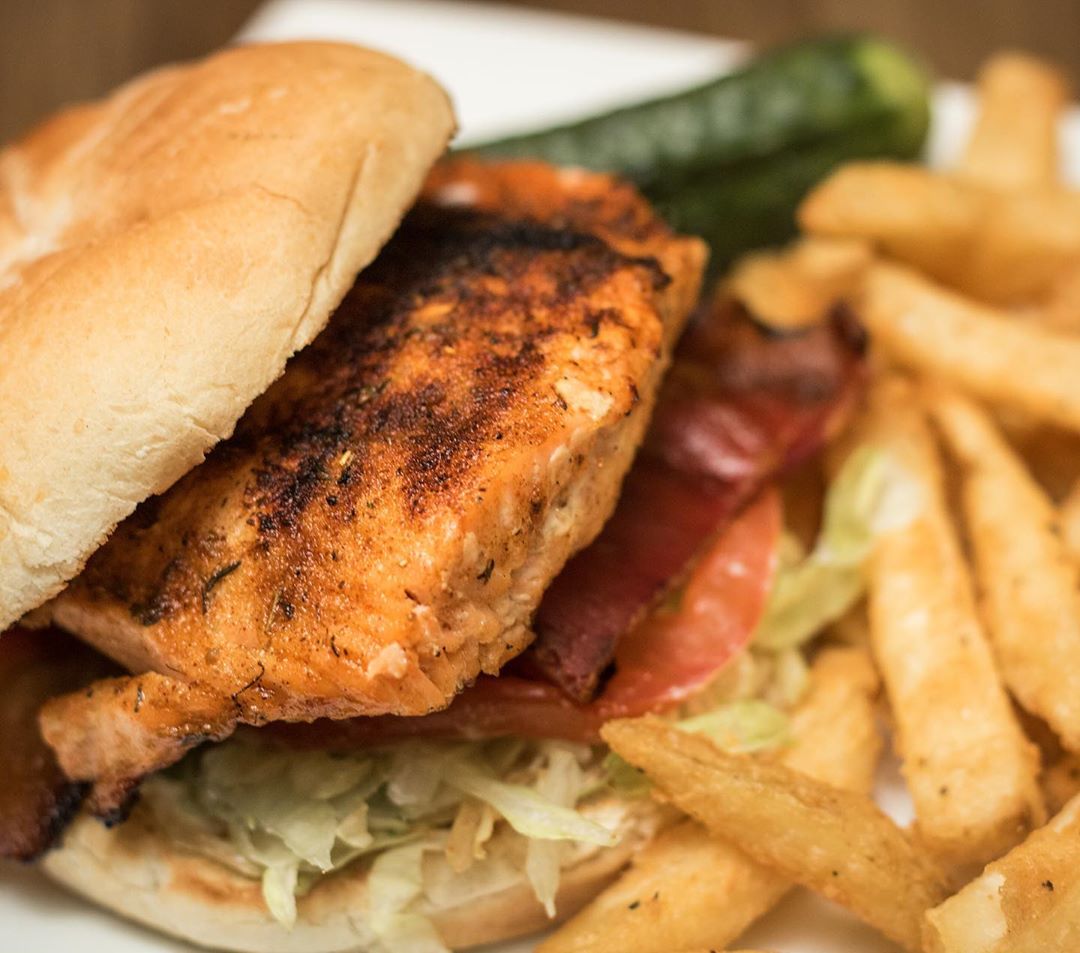 Joe's has been proudly serving food from the same Market Street location since 1938. We offer * free parking * across the street & accept most credit cards, including American Express & Discover.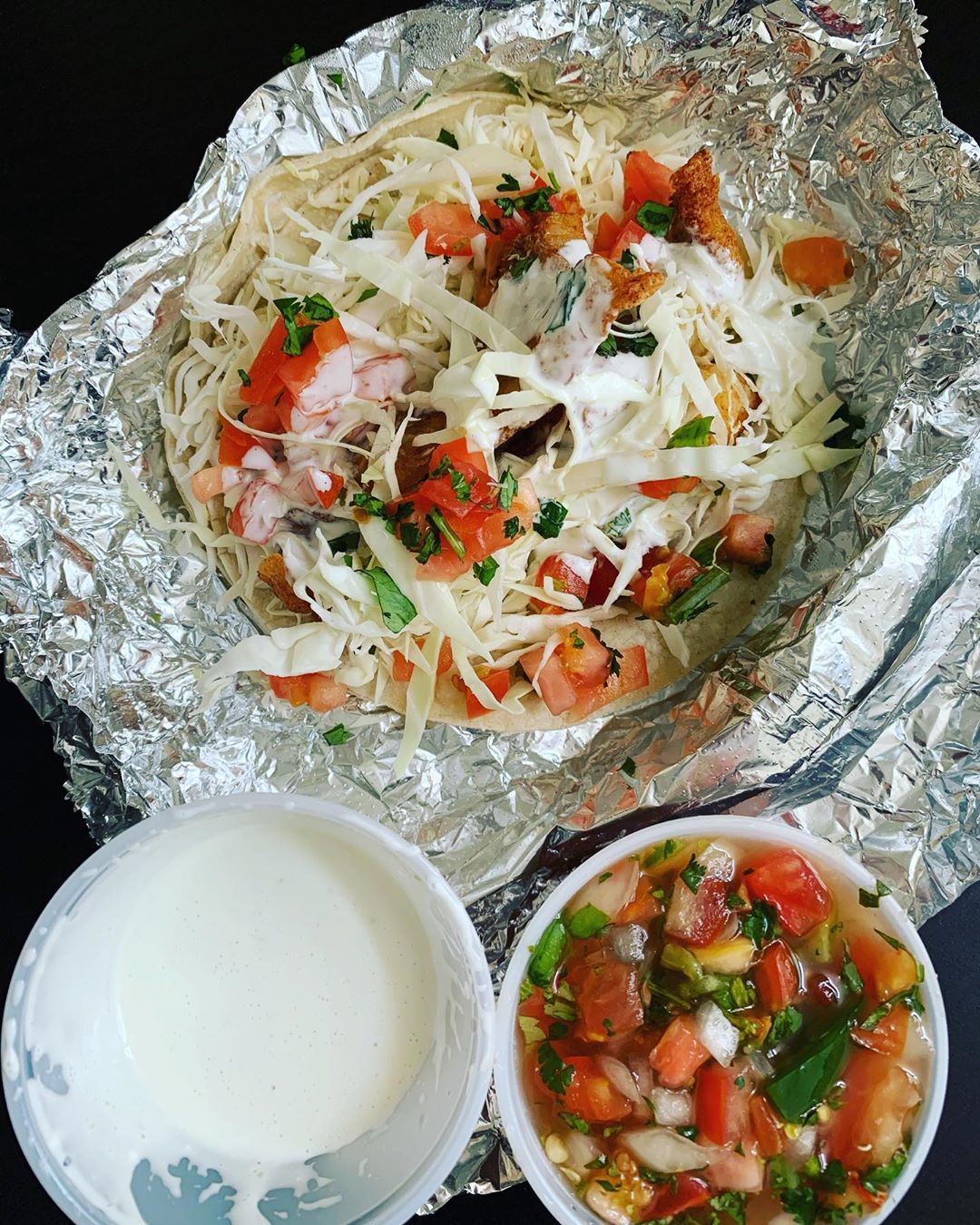 A natural foods restaurant, specializing in fresh fish and tempura. We use the freshest, locally-sourced ingredients possible. our menu reflects a wide range of influences.