Local businesses like those here in Northampton need your support now more than ever! Keep them in mind as we navigate through this crisis and remember that we are only as healthy as the community around us. Please be mindful that events may be cancelled/postponed, but it is all part of staying safe and keeping vigilant for the health of friends, family, and loved ones.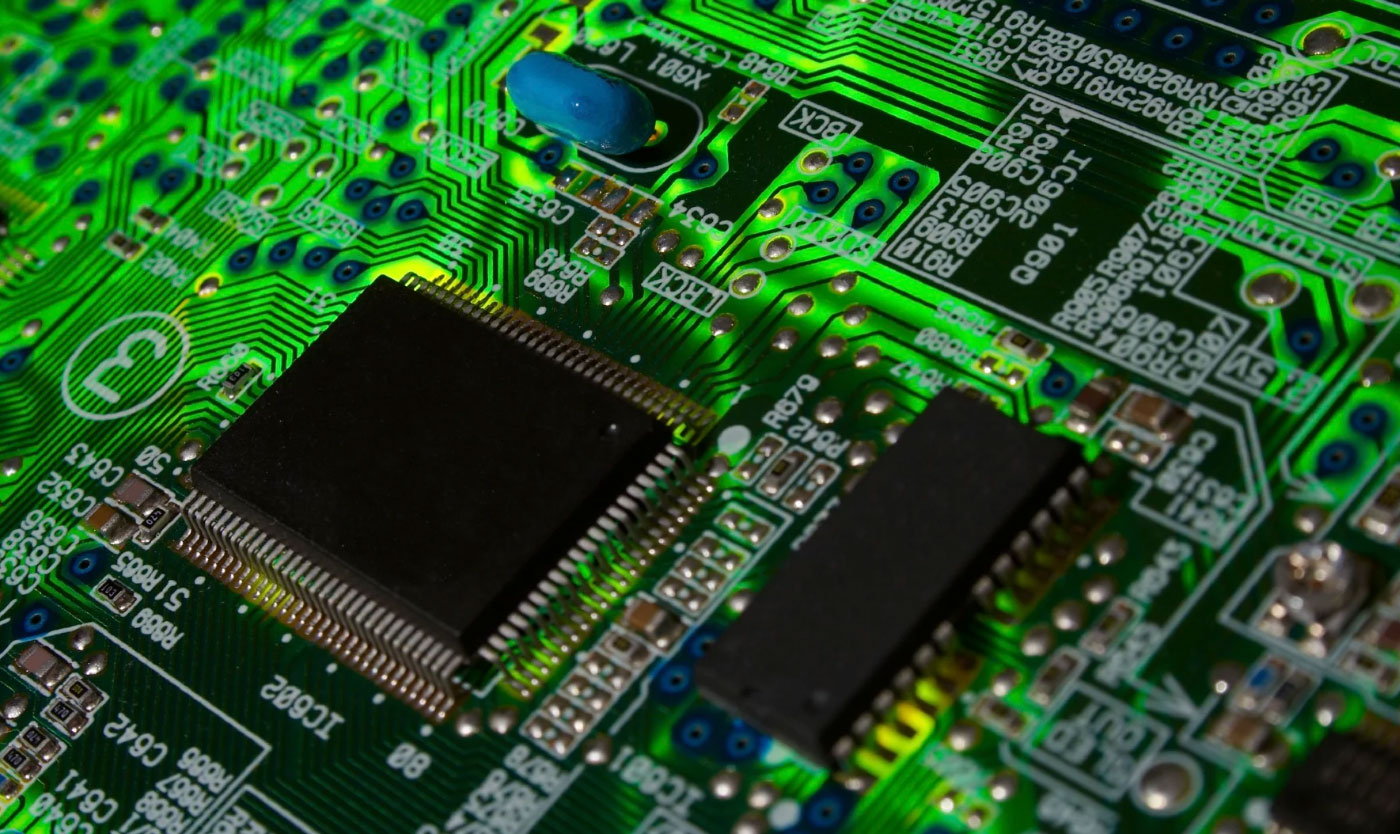 With technology getting more and more advanced, you need a reliable computer service partner you can trust. Green Earth Computers would be honored to be your technology partner. Green Earth Computers …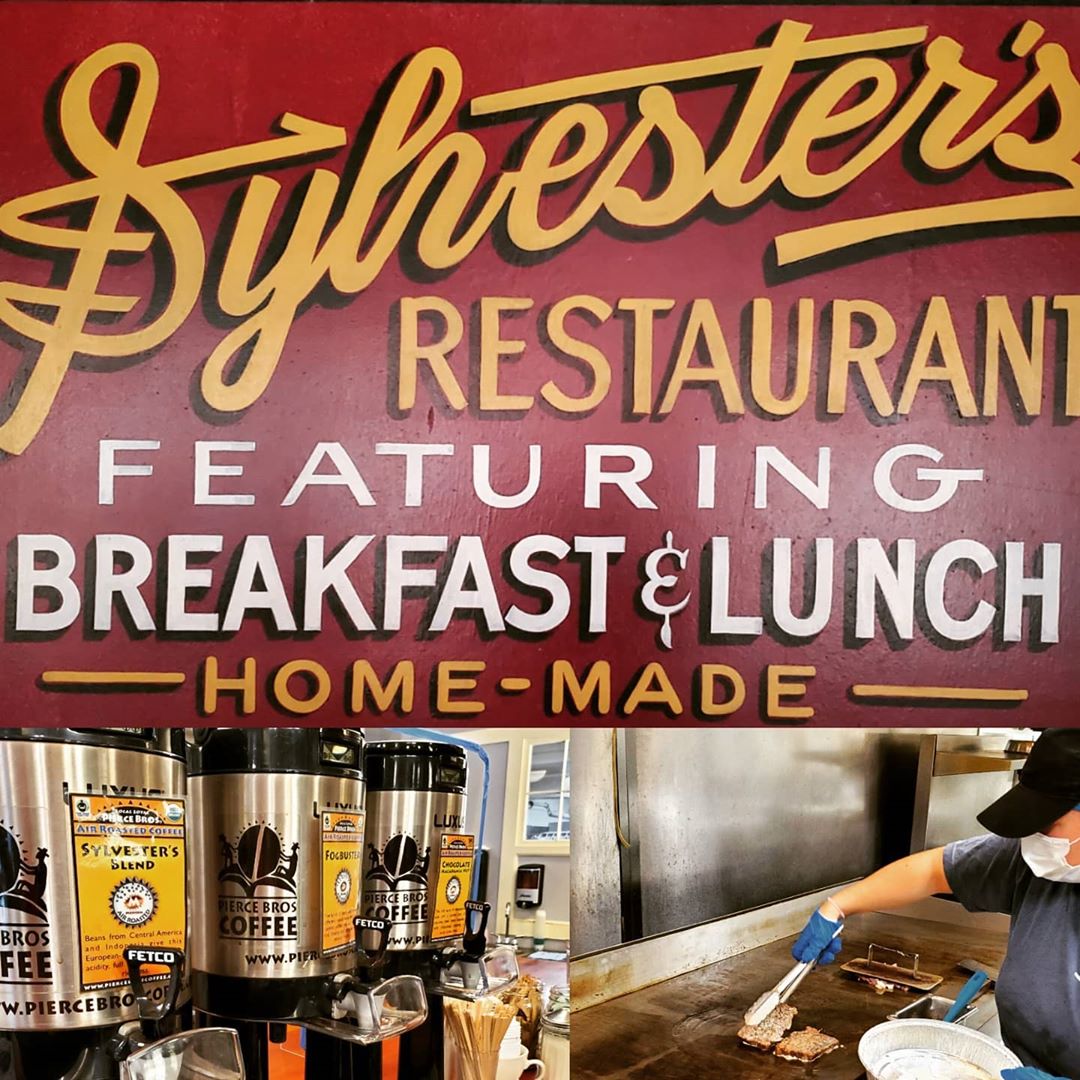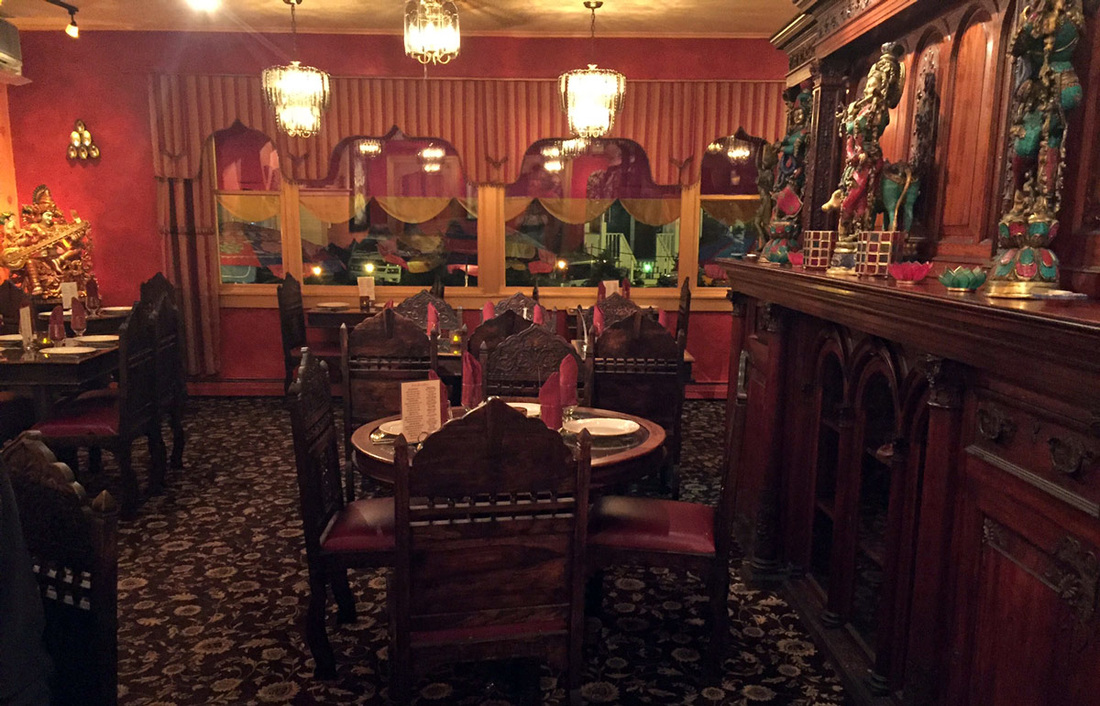 The Kanoujia family and India House staff warmly invite you to join us for an exceptional culinary adventure with exotic and healthful seasonings. Our renowned menu offers innovative …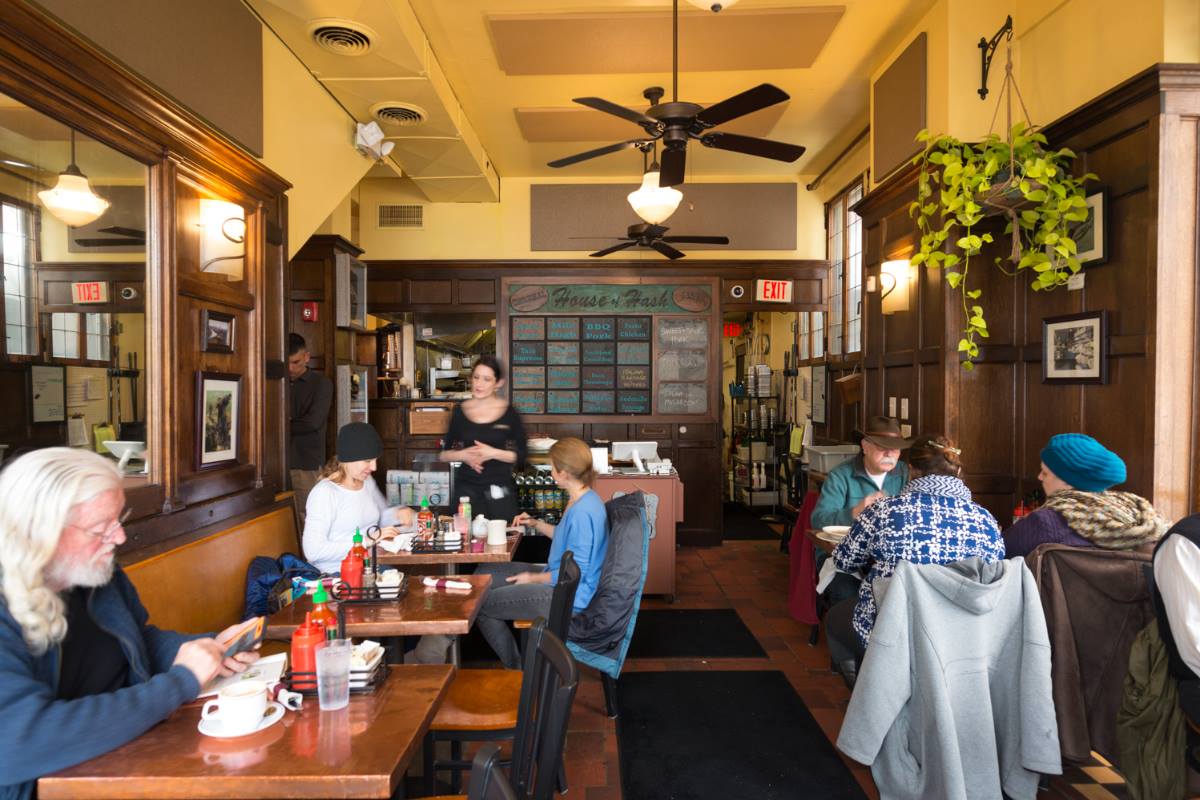 A popular Lunch & brunch spot with an open kitchen known for seasonal, American eats & daily hash specials.
Food/Drink
+
Outdoor Dining

A classic martini bar located in the heart of Northampton.