Local businesses like those here in Northampton need your support now more than ever! Keep them in mind as we navigate through this crisis and remember that we are only as healthy as the community around us. Please be mindful that events may be cancelled/postponed, but it is all part of staying safe and keeping vigilant for the health of friends, family, and loved ones.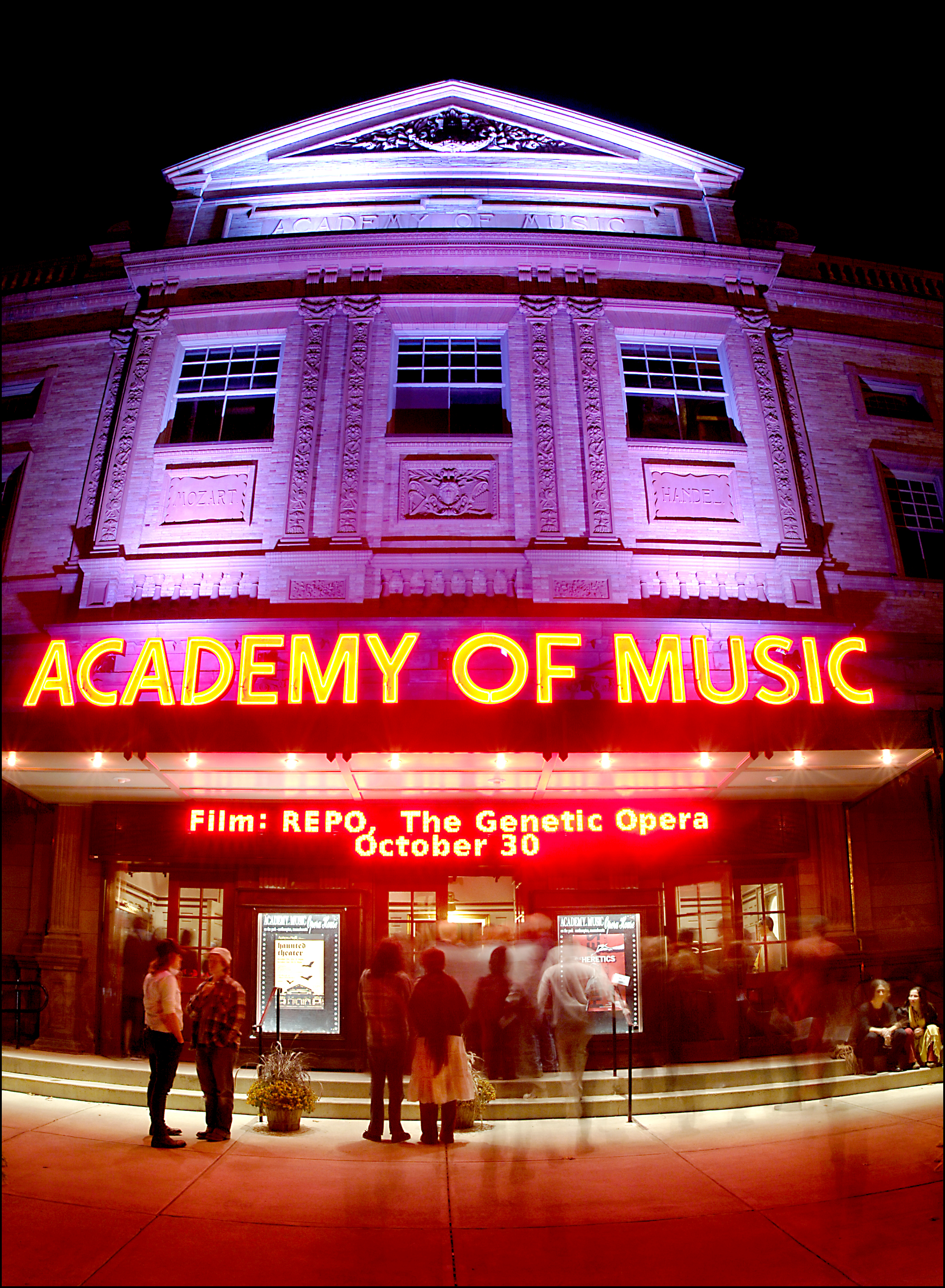 In the late 19th century, Edward H.R. Lyman, a philanthropist and Northampton native, had a vision for a new venue for culture and theater in his hometown. On May 23, 1891, the then 1000-seat …
Art
+
Entertainment
+
Music
+
Nightlife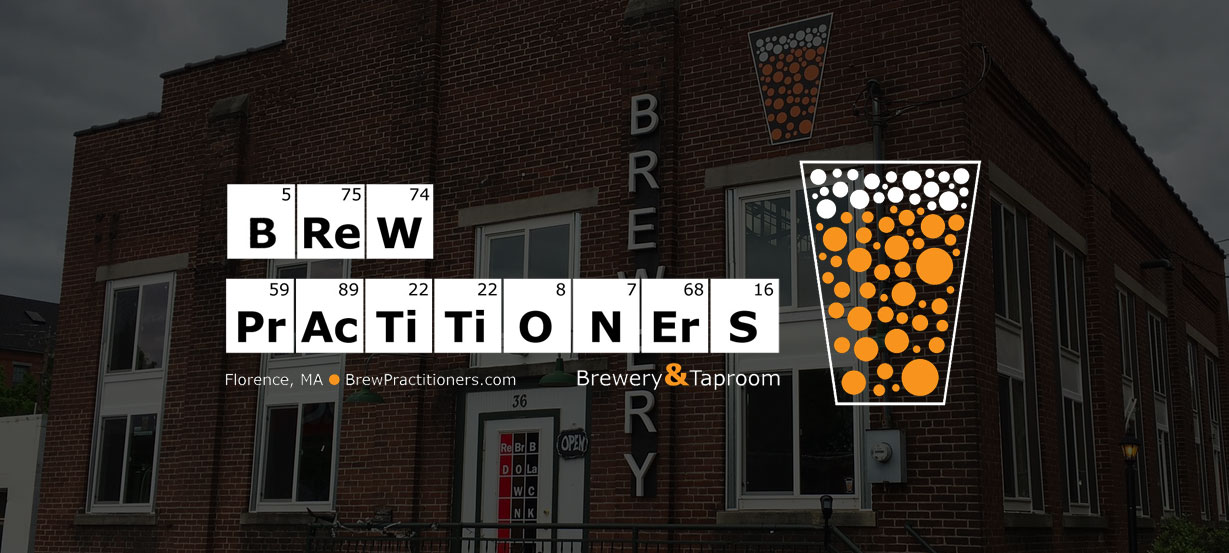 Brew Practitioners is the stuff of the American dream. It is a majority women-owned entity and all of the practitioners come from diverse walks of life, culturally and geographically. We are a group …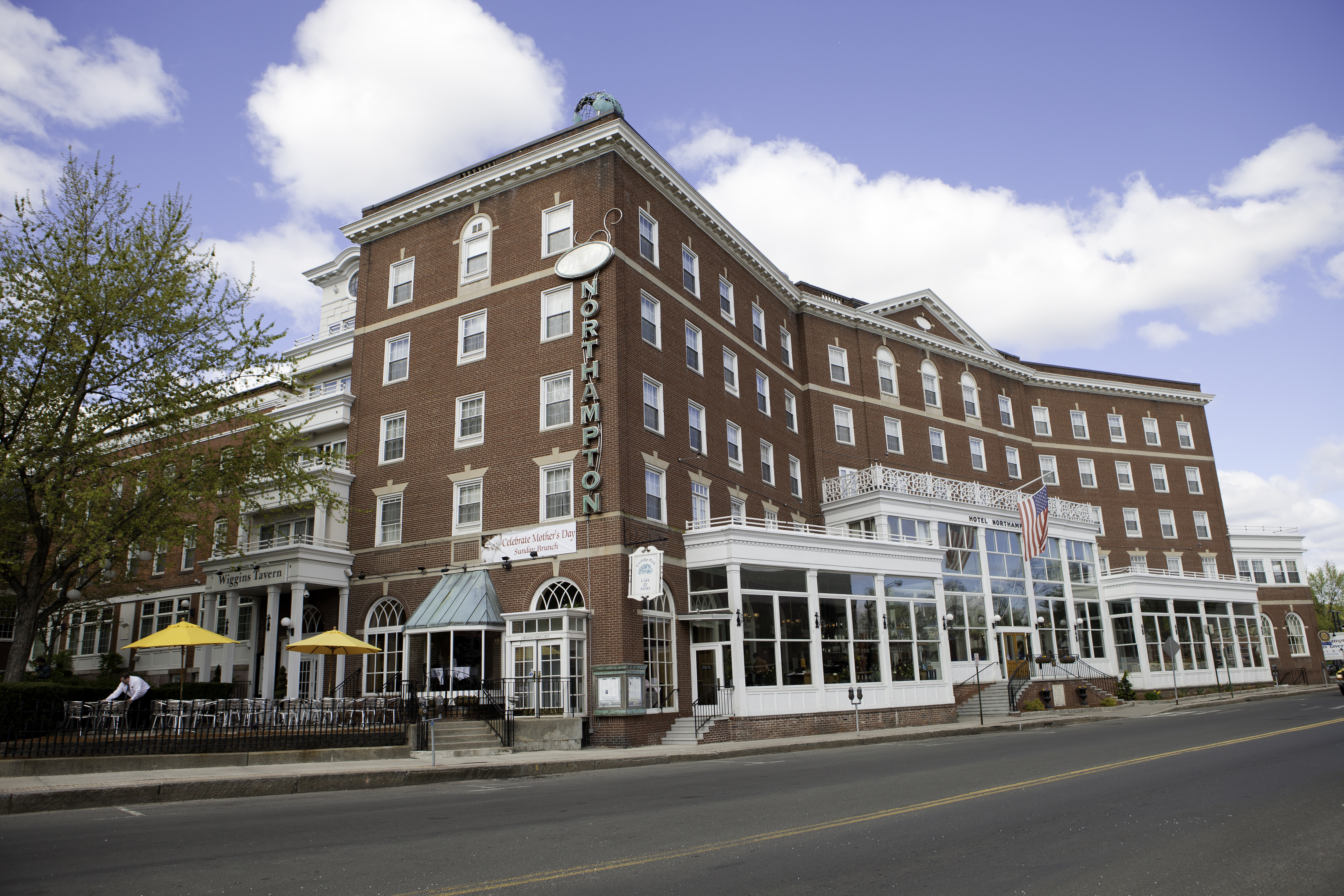 The Hotel Northampton, a historic hotel in downtown Northampton, was built in 1927 and is a proud member of Historic Hotels of America. They offer 106 elegantly furnished guestrooms and luxury suites, …
The Iron Horse Music Hall is the longest running music club in Northampton, founded in 1979, the club has hosted everyone from Shawn Colvin to the Smashing Pumpkins to Wynton Marsalis.