Local businesses like those here in Northampton need your support now more than ever! Keep them in mind as we navigate through this crisis and remember that we are only as healthy as the community around us. Please be mindful that events may be cancelled / postponed, but it is all part of staying safe and keeping vigilant for the health of friends, family, and loved ones.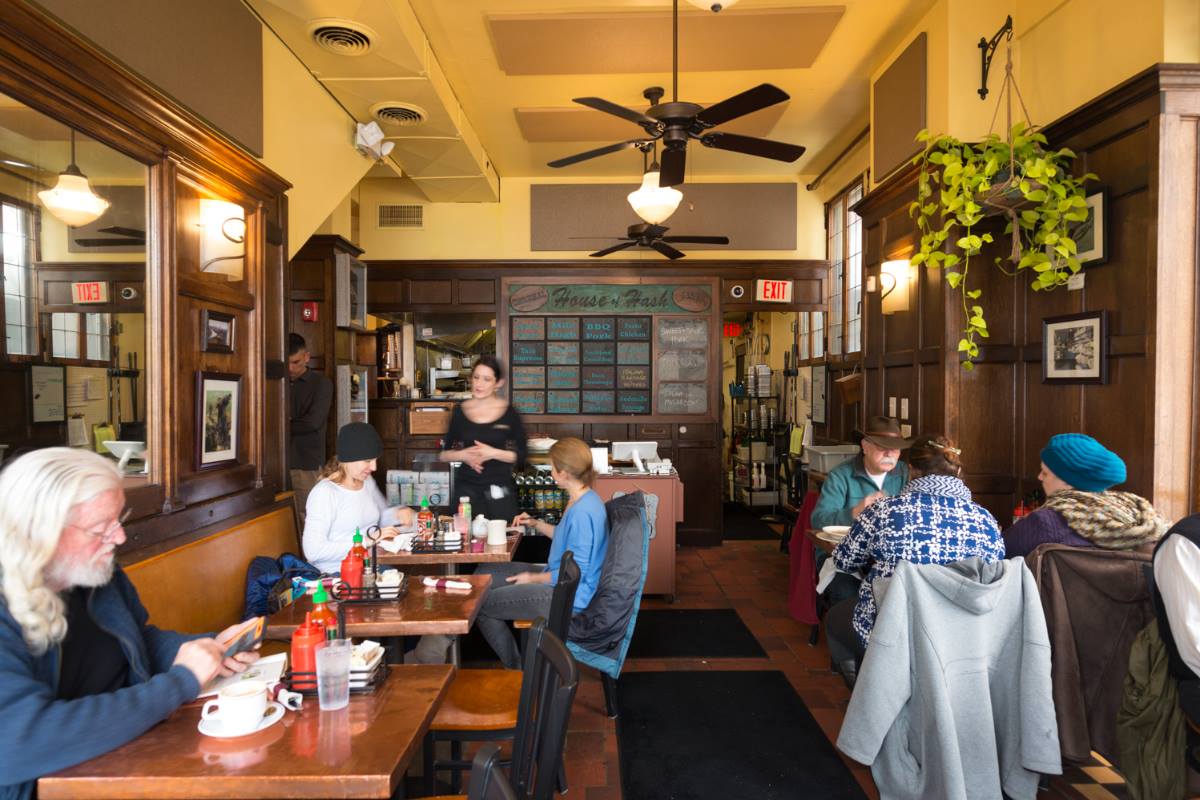 A popular Lunch & brunch spot with an open kitchen known for seasonal, American eats & daily hash specials.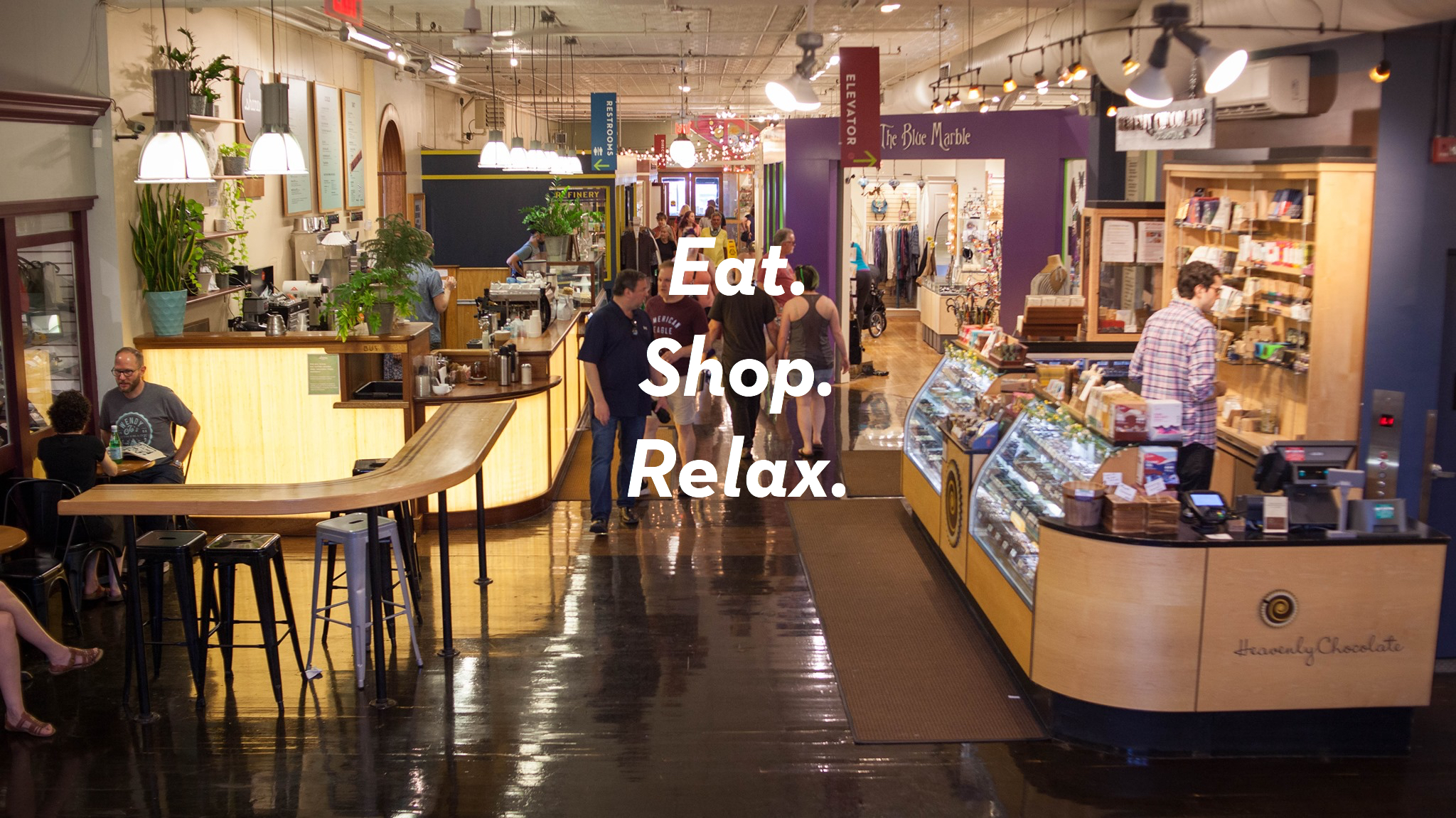 Today Thornes, under its familiar green awning, teems with traffic exploring the sights, sounds and smells of a contemporary bazaar. Locals and visitors alike are attracted to the vibrant colors and …
Entertainment
+
Food/Drink
+
Shopping
Joe's has been proudly serving food from the same Market Street location since 1938. We offer * free parking * across the street & accept most credit cards, including American Express & Discover.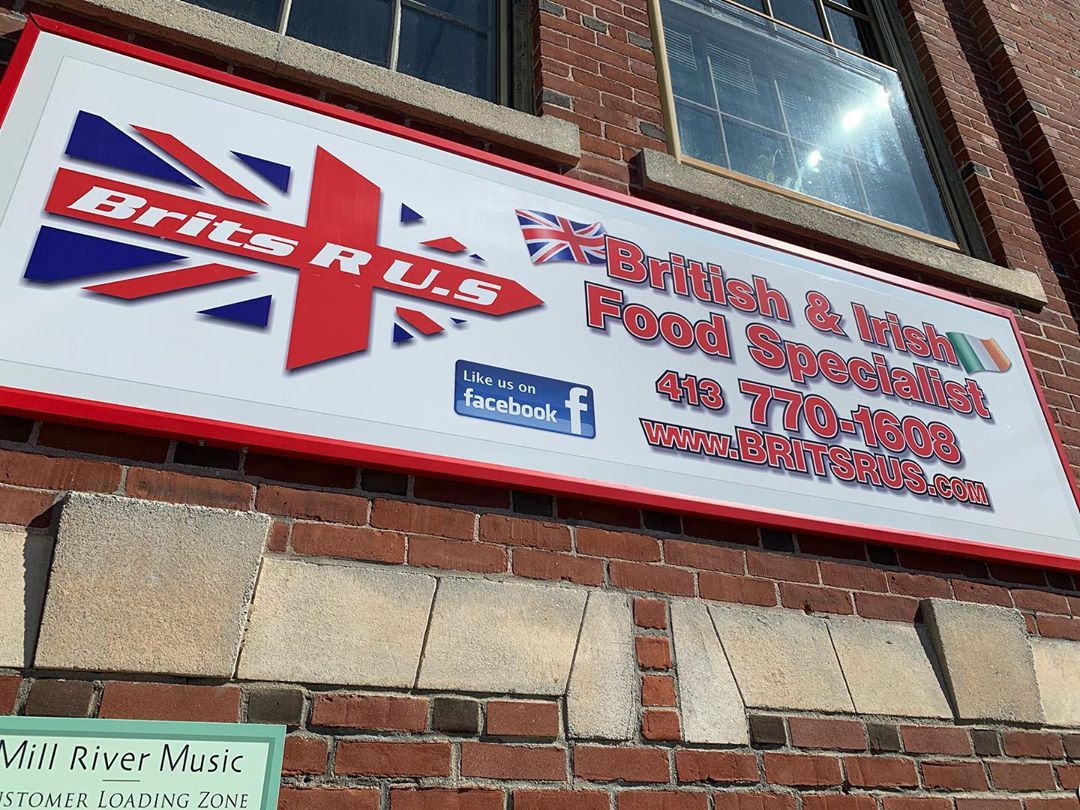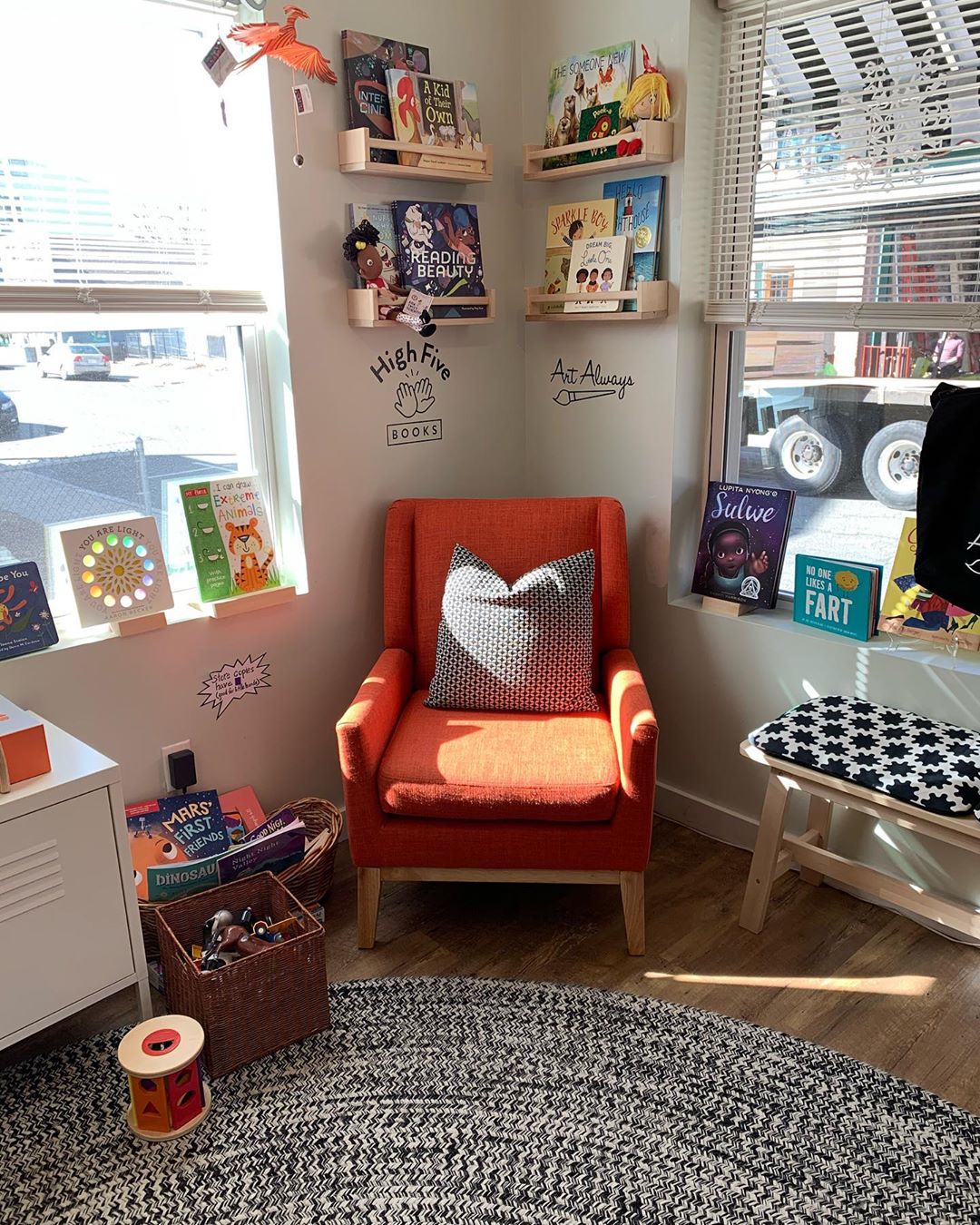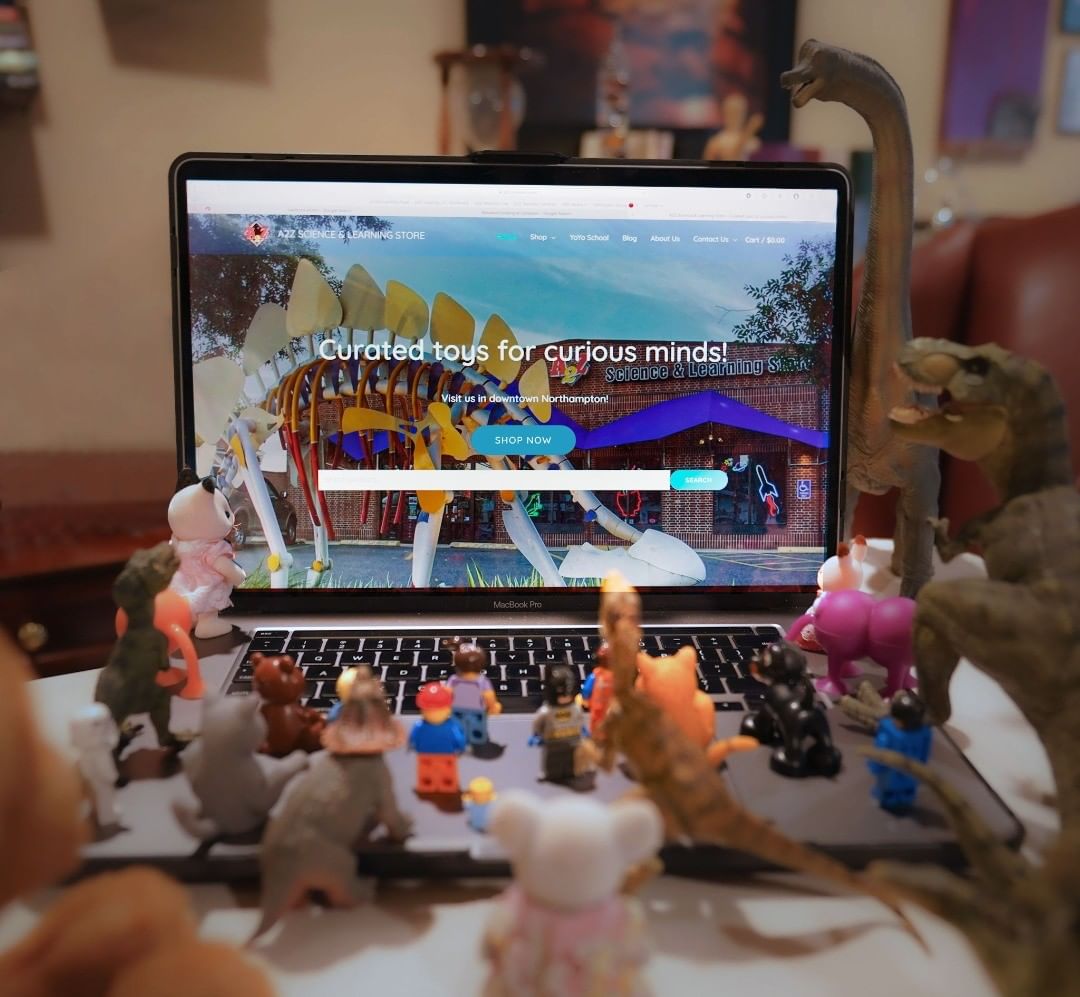 A2Z Science & Learning Store
📣 Announcement! 📣 You can now shop online at A2ZScience.com! 🎈🎉😻 Get FREE Local Delivery (10 mile radius from A2Z Science) when you spend $50 or more! (Otherwise local deliver is just …
A2Z Science & Learning Store (57 King St, Northampton MA 01060) 57 King St Northampton 01060 MA US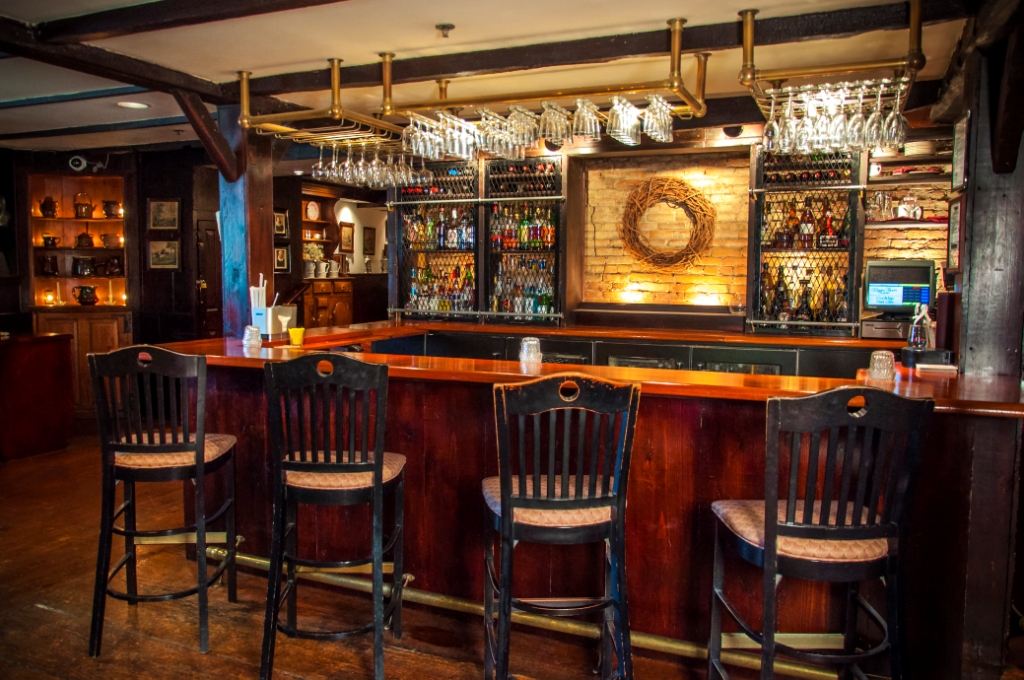 Step through the doors of Wiggins Tavern and you've stepped back in time more than 200 years. Our fine dining menu boasts filet mignon, pan-seared salmon, baked stuffed shrimp (rumored to have …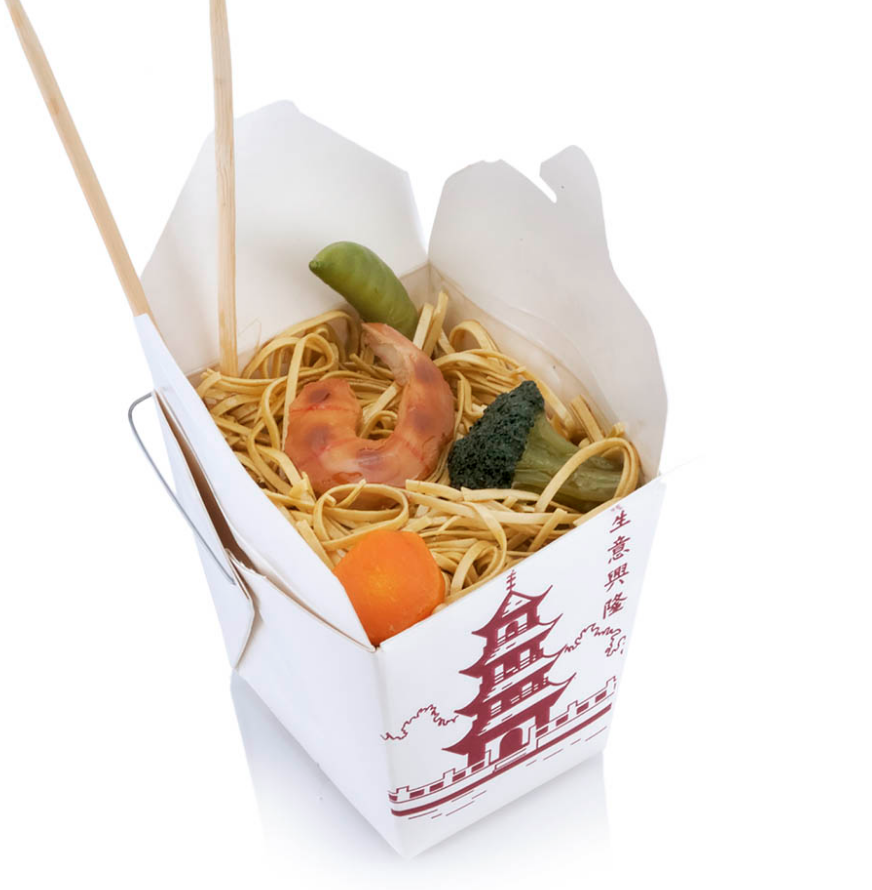 Taipei & Tokyo
We can deliver safe food with no contact. Food will be left at your door.
Taipei & Tokyo (16 Crafts Avenue, Northampton MA 01060) 16 Crafts Avenue Northampton 01060 MA US