Promotions in Northampton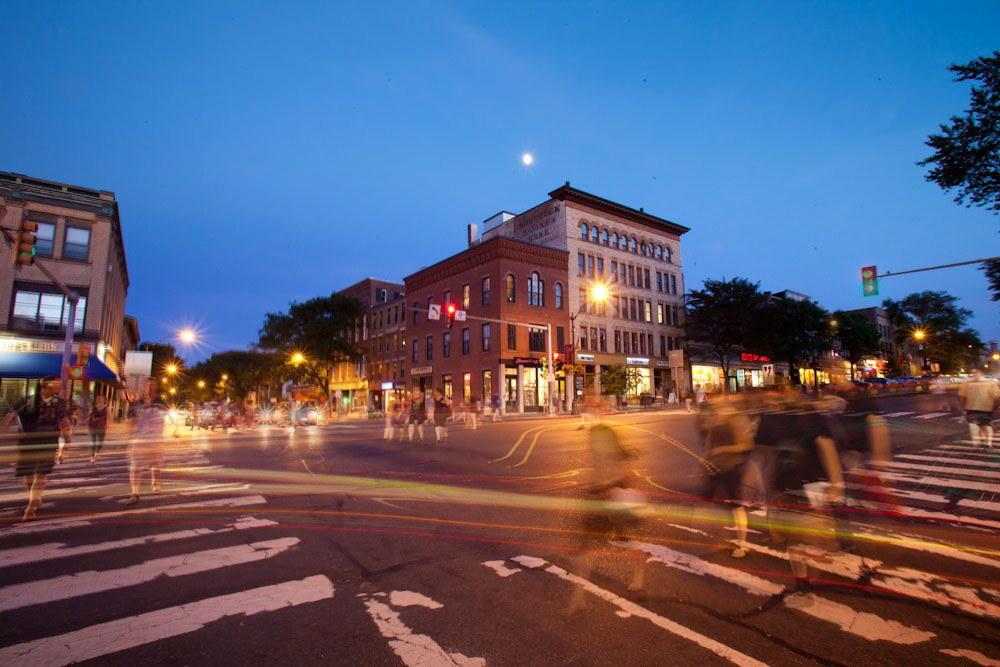 Looking for some hot deals? Promotions that are too good to pass up? Check out what Northampton has to offer with the following promotions happening now in Northampton MA!
Local Promotions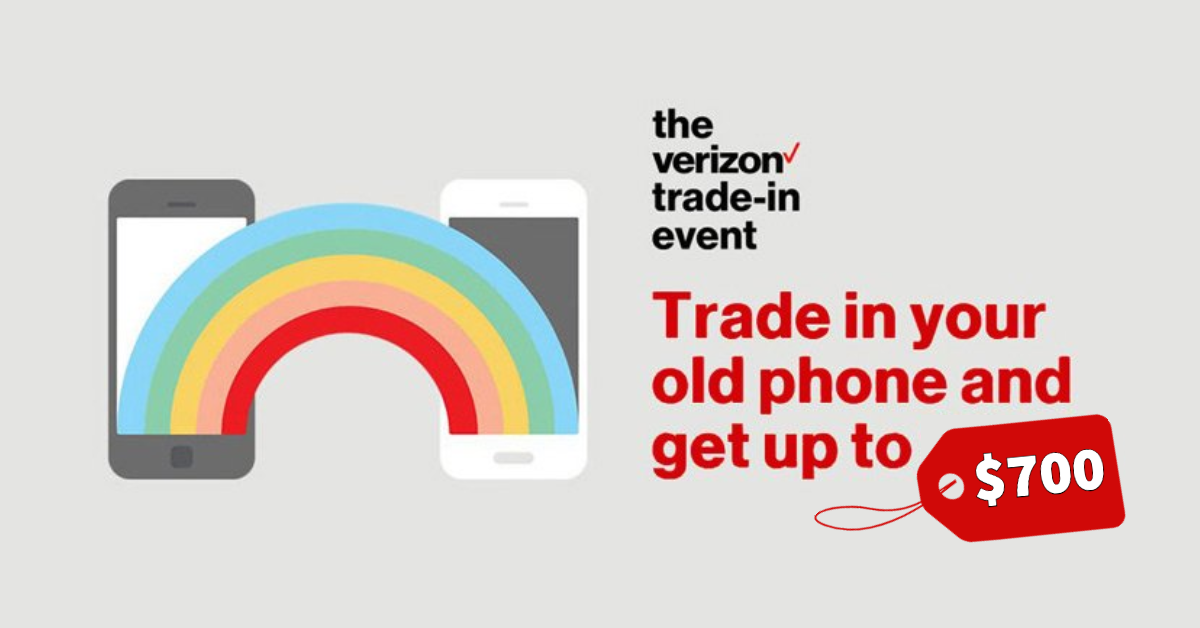 Verizon Wireless/Wireless Zone
Get up to $700 off most new premium Apple and Android devices! With supply chain issues and chip shortages Verizon is putting a very large value on these older devices! Even cracked or chipped! Any unlimited plan will get you qualified. Stop in or give is a call! Next to Thornes on Main St or next to Walmart on King St! 413-341-3473!
Verizon Wireless/Wireless Zone (180 Main St., Northampton MA 01060) 180 Main St. Northampton 01060 MA US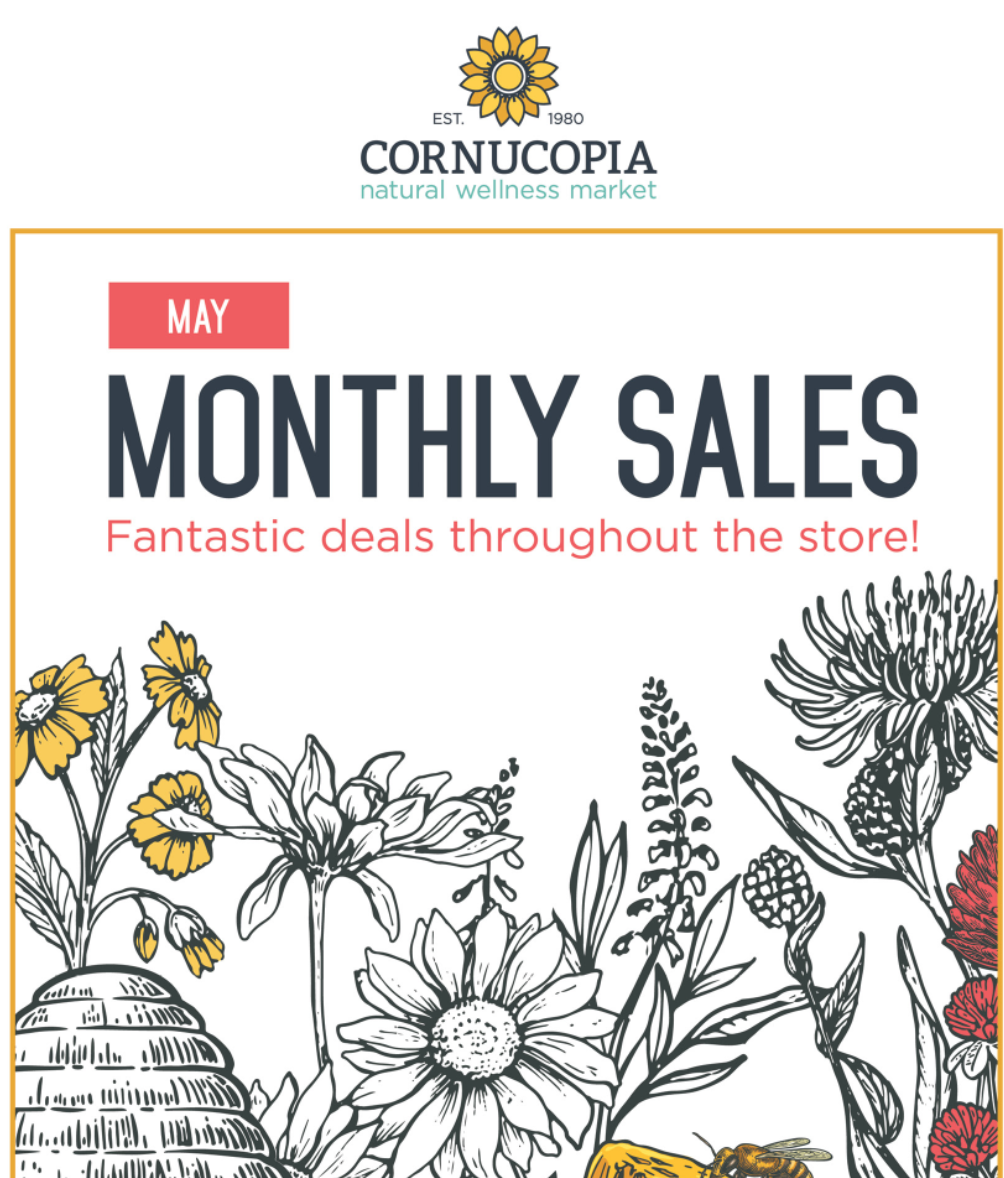 Cornucopia - Natural Wellness Market
Check out the hot deals we have going on all month! Click here to see more info!
Cornucopia - Natural Wellness Market (150 Main St, Suite 8 (in the Thornes Marketplace), Northampton MA 01060) 150 Main St, Suite 8 (in the Thornes Marketplace) Northampton 01060 MA US
Beauty/Wellness
+
Curbside
+
Delivery
+
Food/Drink