Promotions in Northampton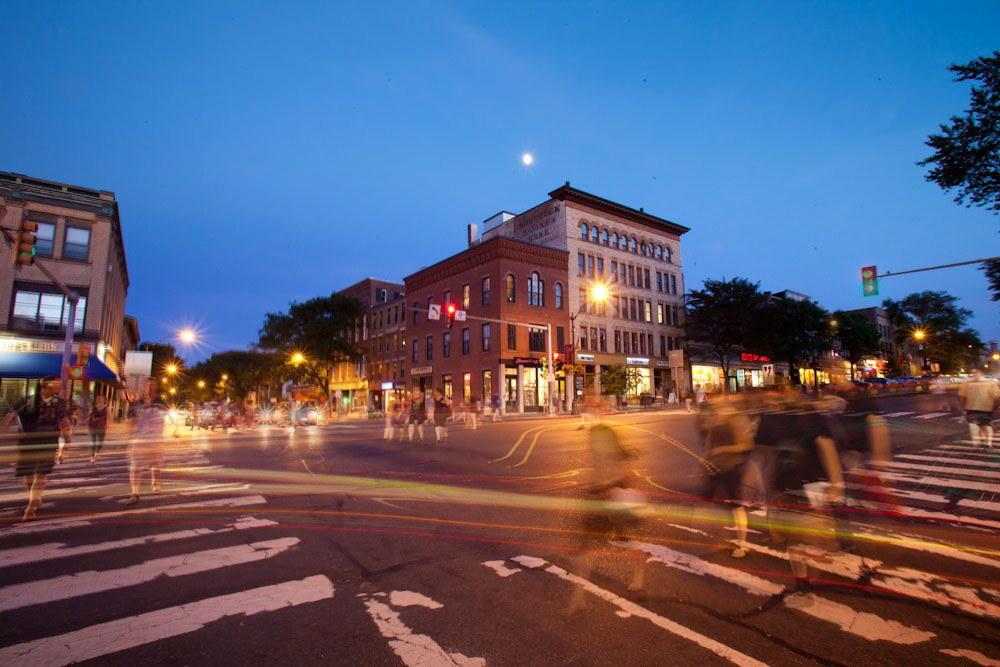 Looking for some hot deals? Promotions that are too good to pass up? Check out what Northampton has to offer with the following promotions happening now in Northampton MA!
Local Promotions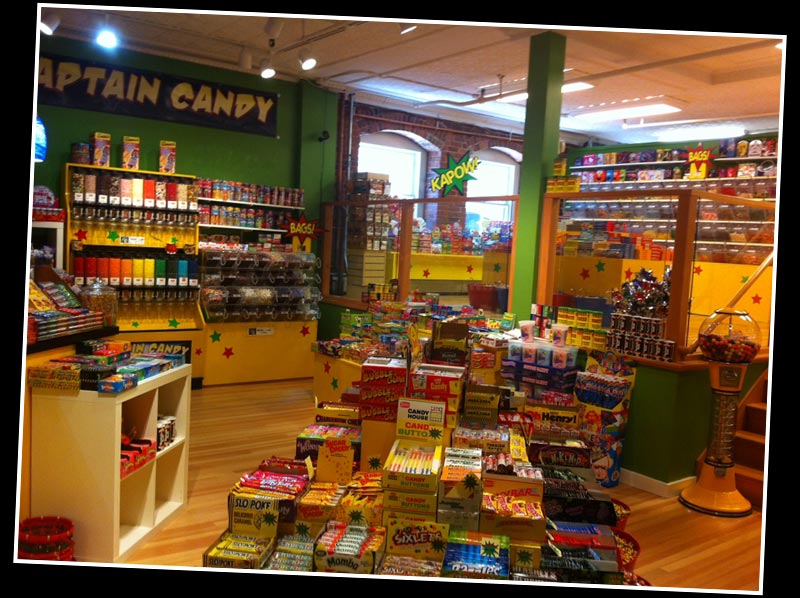 Captain Candy
Bring your college or school student or staff ID and get 20% off your purchase!
Captain Candy (150 Main St, Northampton, MA 01060, Northampton MA 01060) 150 Main St, Northampton, MA 01060 Northampton 01060 MA US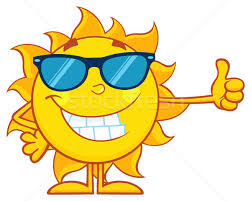 Acme Surplus
SUNGLASSES, READERS, SUN READERS only $4.99 at Acme Surplus! (sold elsewhere for $20+)
Acme Surplus (150 Main St (Located in Thornes Marketplace), Northampton MA 01060) 150 Main St (Located in Thornes Marketplace) Northampton 01060 MA US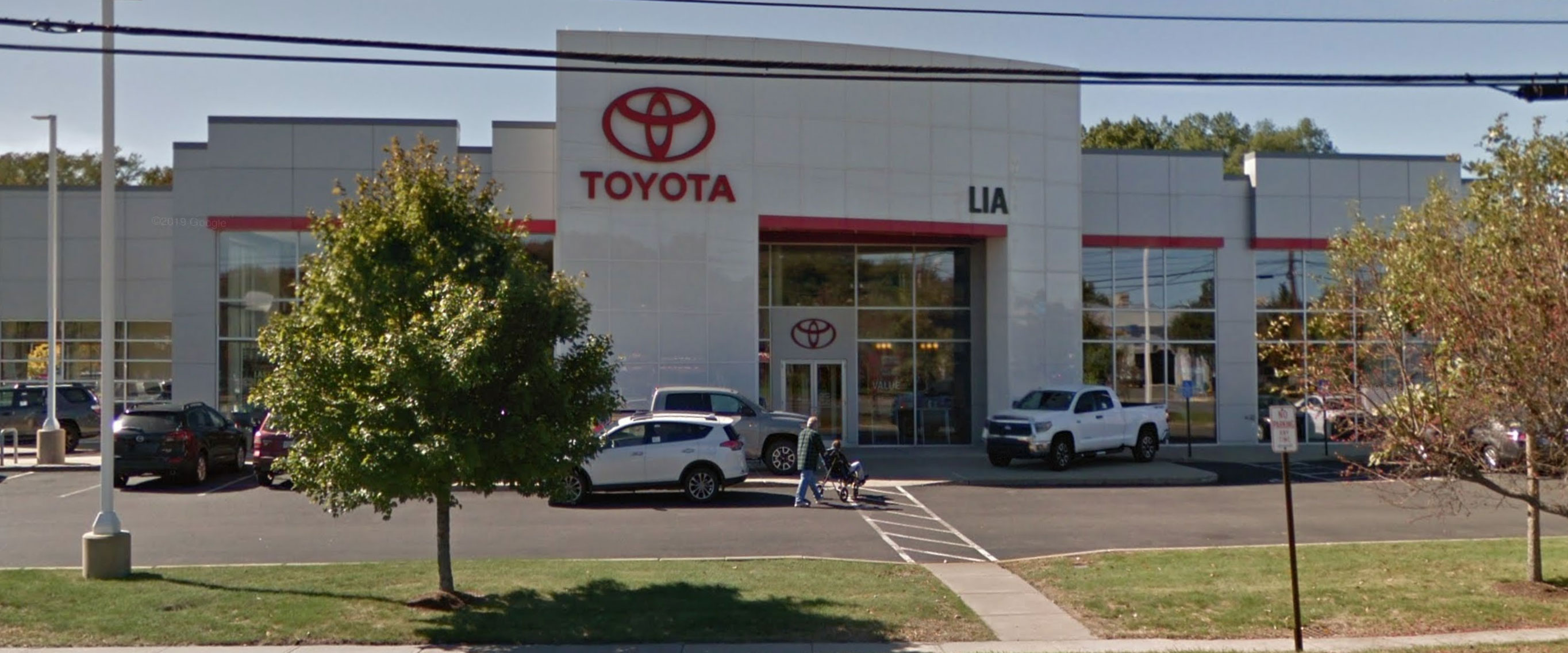 LIA Toyota Rent-a-Car
Toyota Rent-a-Car is excited to introduce our exclusive complimentary transportation to and from Bradley International Airport. This perk comes with no airport concession fees and only requires a …
LIA Toyota Rent-a-Car (280 King Street, Northampton MA 01060) 280 King Street Northampton 01060 MA US