Places to Stay in Northampton, MA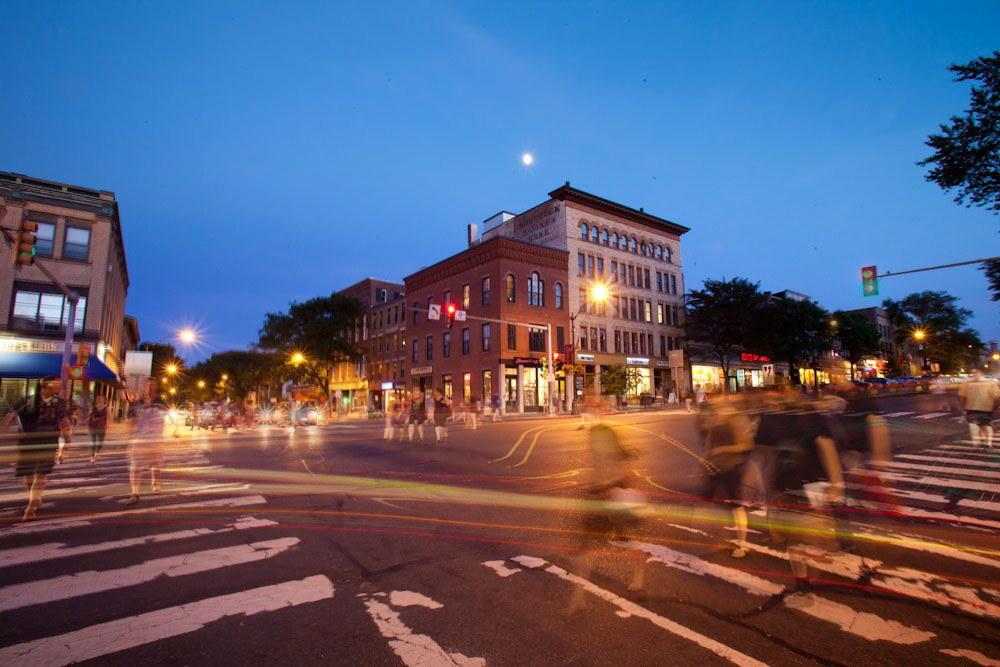 Wondering where to stay in Northampton? Whether you're in town for a night, long weekend, or extended stay, there are plenty of great options--from B&Bs to hotels.
Getting Around
Need a car, bike, or train? Northampton has plenty of ways to get you to where you need to go. Our very walkable city is nearby to many other destinations, and makes for a great home base for exploring western Massachusetts.