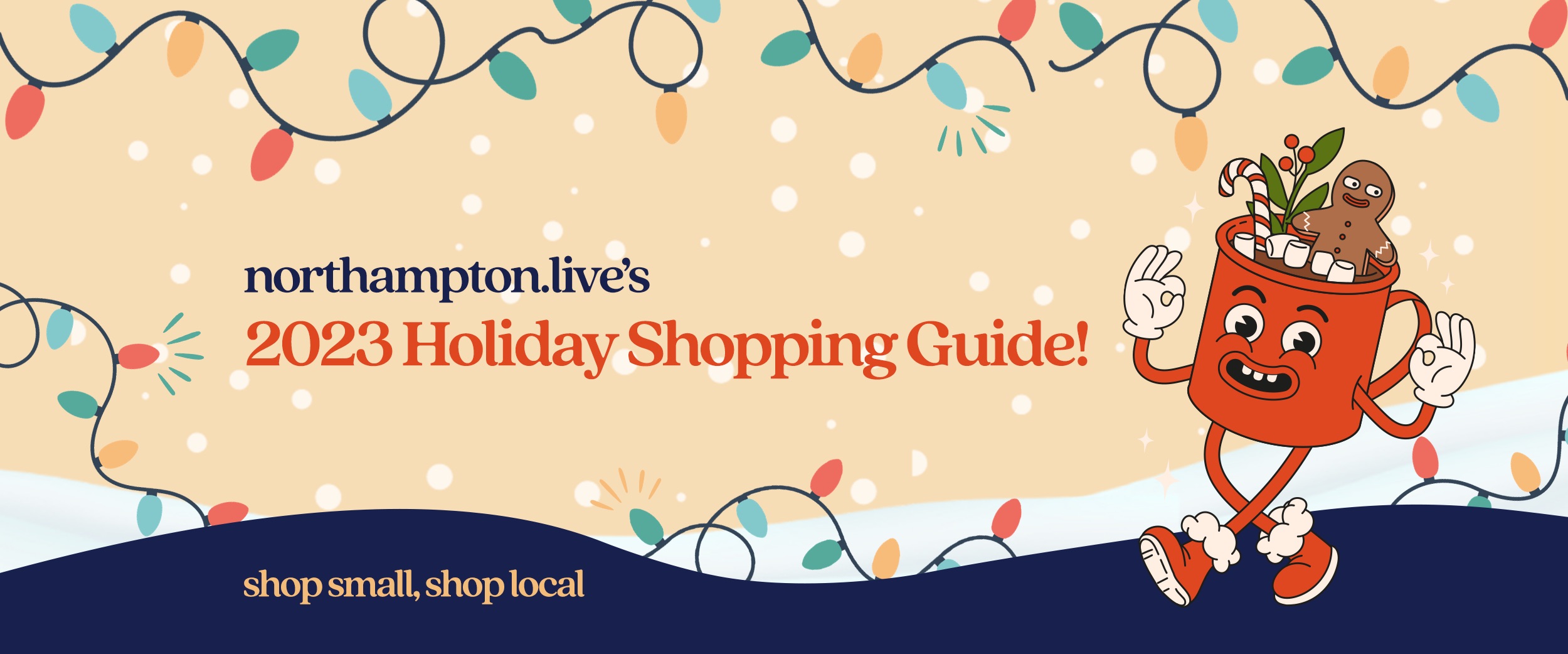 Searching for the perfect gift to surprise everyone on your holiday list?
To help make it easy to shop local and support some amazing businesses, we've compiled a list of where to go to make your holiday shopping excursions even more efficient!
Want to see all of Northampton's shops all in one place?
See something that you think should be added?