It's all happening right now in Northampton, Mass!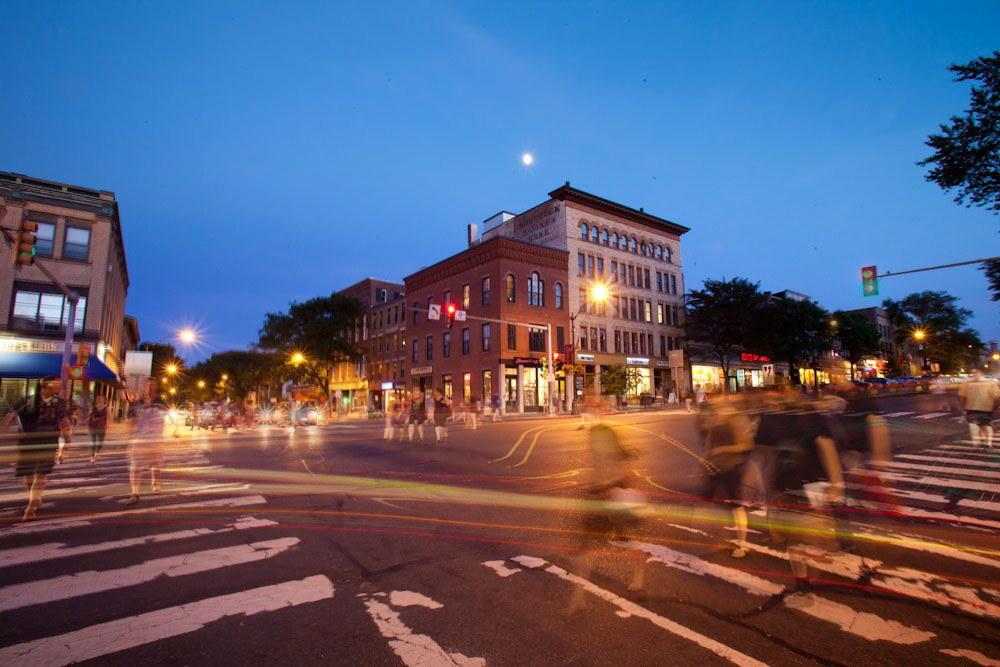 You're going to be getting all the best events around Northampton, Mass, delivered straight to your inbox. From music to nightlife, dining and entertainment, to the best shopping in western Massachusetts, there's a lot happening!
Use the form below to sign up to receive all that's happening in Northampton, MA!